GlobMed is here to guide our clients through the often daunting and expensive complexities of private healthcare, ensuring that they are not left to navigate these challenges without expert assistance.
We are here to help.
Access Healthcare
Whenever it is needed
Based in London, GlobMed utilises existing private healthcare capacity, industry know how, stringent due diligence and economies of scale to help our clients access high quality healthcare at affordable prices, with no insurance or extra costs and no unnecessary subscriptions or monthly premiums required to use our services. Ever.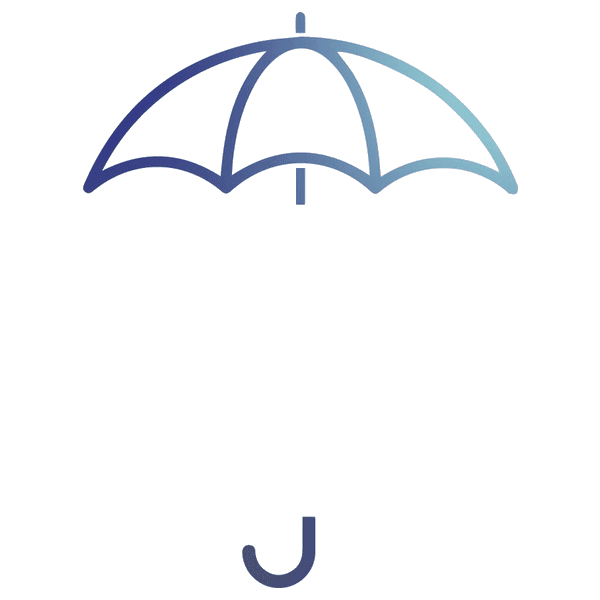 Healthcare,
wherever it is
done best
The Problem
The over-reliance on public health systems operating under a one size fits all approach has left millions of people in the UK exposed to dysfunctional healthcare or at worst; not able to access healthcare at all.
In the UK, the over-regulated and highly-restricted private healthcare sector makes it increasingly challenging for doctors to establish private practices. Alongside high costs and liability risks, these barriers make private healthcare less accessible to the average person than we believe it ought to be.
GlobMed believes it is everyone's right to be able to access the healthcare they need when they need it, wherever it is best delivered.
The Solution
Healthcare solutions are available in the private sector, as long as you know where to find them.
After years of witnessing patients in the UK struggling to access treatment, experiencing life-threatening waiting times, managing symptoms rather than treating the cause or falling into the hands of unethical healthcare providers locally or abroad; GlobMed decided it was time to step in, step up and make a difference to the way Healthcare is found, offered and delivered.
No matter your condition, who you are, where you are from and what treatment you need, we do our best at identifying available options, specialists and treatments, without cutting corners or compromising safety and quality of outcomes. The patient always comes first.
No medical outcome is guaranteed but access to quality care within reasonable timeframes at a reasonable value is not hard to achieve.